Soul-Goddess Mentoring Programme
Re-connect to the Goddess within
To be able to love yourself as you are – which is much easier said than done – the first step is to create an awareness of yourself. This begins with wanting to open your heart, wanting to see the changes occurring within you.
​
When this awareness becomes a need, then you can start – step by step – to look at the unhealed within your heart and soul.
This can be a difficult journey, especially when you try to do it on your own, as there are many things that can trigger feelings within you that may make you want to stop and bury your head in the sand.
​
This is where the Soul-Goddess Mentoring Programme can be very helpful indeed, especially in helping you send love to and start to integrate your soul wounding.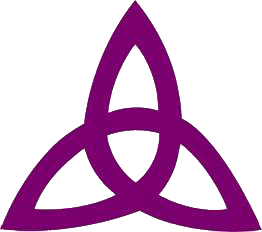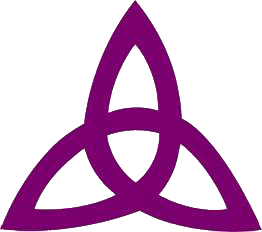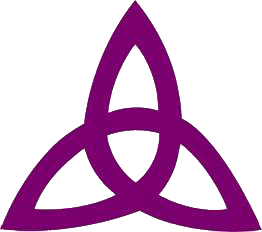 Women used to be priestesses of the Goddess. A long time ago – before the cross conquered Europe and the women were suppressed in their primal power and driven from their natural throne.
​
It is this natural state of being that your inner yearning wants to re-connect with. It is the priestess, your own inner Goddess that is calling out to you. She has been sending challenges, signs and messages your way to get your attention.
​
It is time for deep healing on all levels. It is time for you to heal, become holy and become whole again.
​
It is time for you to embrace, embody and live in your full feminine power.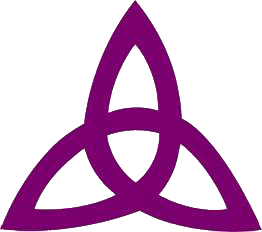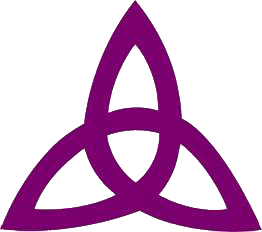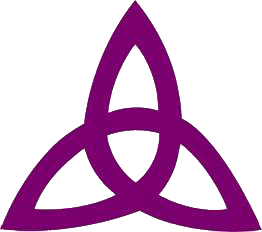 The Soul-Goddess Mentoring Programme is more than a consultation, it is more than a conversation in which you can find the answers to your deepest questions. Soul-Goddess mentoring is a completely confidential intimate encounter between You and Me. A deep connection, a road map to your innermost soul chronicles. Together, you and me will step into your very own inner temple and find the answers you have been looking for. Together we can uncover cultural conditioning and social programming that manipulates your thoughts and actions and start re-writing your behavioural patterns.
The Soul-Goddess Mentoring Programme is a special gift to Yourself, which re-connects you to your true authentic self, your divine essence. It reminds you of your soul's true purpose and brings clear answers and advice for healing on all levels.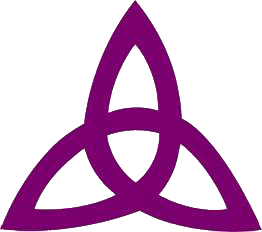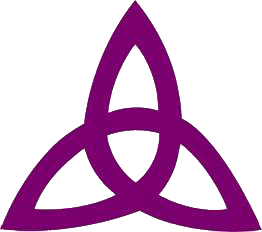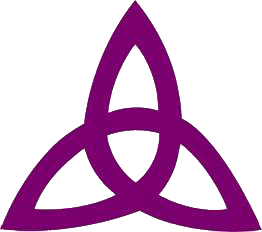 "Within every woman there is a Healer, a Lioness, a Wild Woman, a Priestess, a Goddess. Never forget that. Give yourself wings."
~ Margo Awanata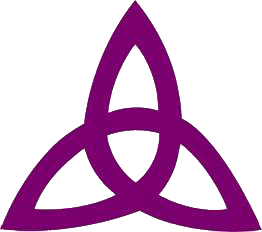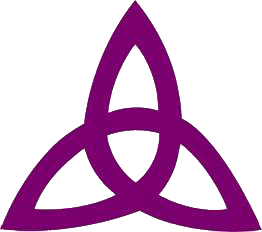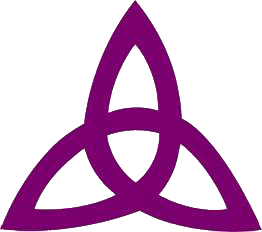 How it works ...
​
This is a 3 months one-on-one mentoring programme, in which you will gain great insights about your authentic self. Together we will examine the most important topics in your current circumstances and I will give you specific guidance on how to navigate your path in the best possible way.
The programme starts with an extensive Tarot spread to gain insights into where you are at the moment and how best to awaken your inner Goddess. Every month there will be 1 x one-day course (5 hours) and a 90-minute personal coaching session, where we discuss everything that has come up for you and everything you have learned and have been able to implement. The program ends with 1 x 60-minute follow up support session, where all of your questions will be answered.
What you will receive
​
1 x Tarot Reading (Venus Tarot Spread – to gain insights into how to awaken your inner Goddess)

3 x One day courses (parents & children, love & partnership, introduction to the chakras, including course manuals)

3 x 90-minute personal coaching

1 x 60-minute personal follow-up support
​
Your investment
​
£333
Important: This 3-months-mentoring-program includes 1 x follow-up support. If you require further support and would like to go deeper, a one-hour video call support session costs £55.
​
How to enrol
I am offering this intensive one-on-one Soul-Goddess Mentoring Program until 31 December 2018 for only £333. As from the 1 January 2019 the price will go up to £444. Come and join me on your very own journey of discovery. Follow the whispers of the Goddess and dive into your soul.
You can also pay in 3 easy installments of £111 (as from January 2019 – £148).
All prices are in British pound sterling.
Enrol into the programme here